Editions
From time to time I release limited editions directly through my website, with shipping available worldwide.
These works are available at an accessible price, and are sold either framed or unframed, the proceeds of which go directly back into making new work. These are separate to gallery editions, and are printed at a smaller size, and in a larger edition.

To purchase one of these editions directly, or for any further information, please contact:

studio@peterwatkins.co.uk
***
A limited special edition of my book The Unforgetting is now available which comes with a signed and numbered print of the work "More Things That Matter" included.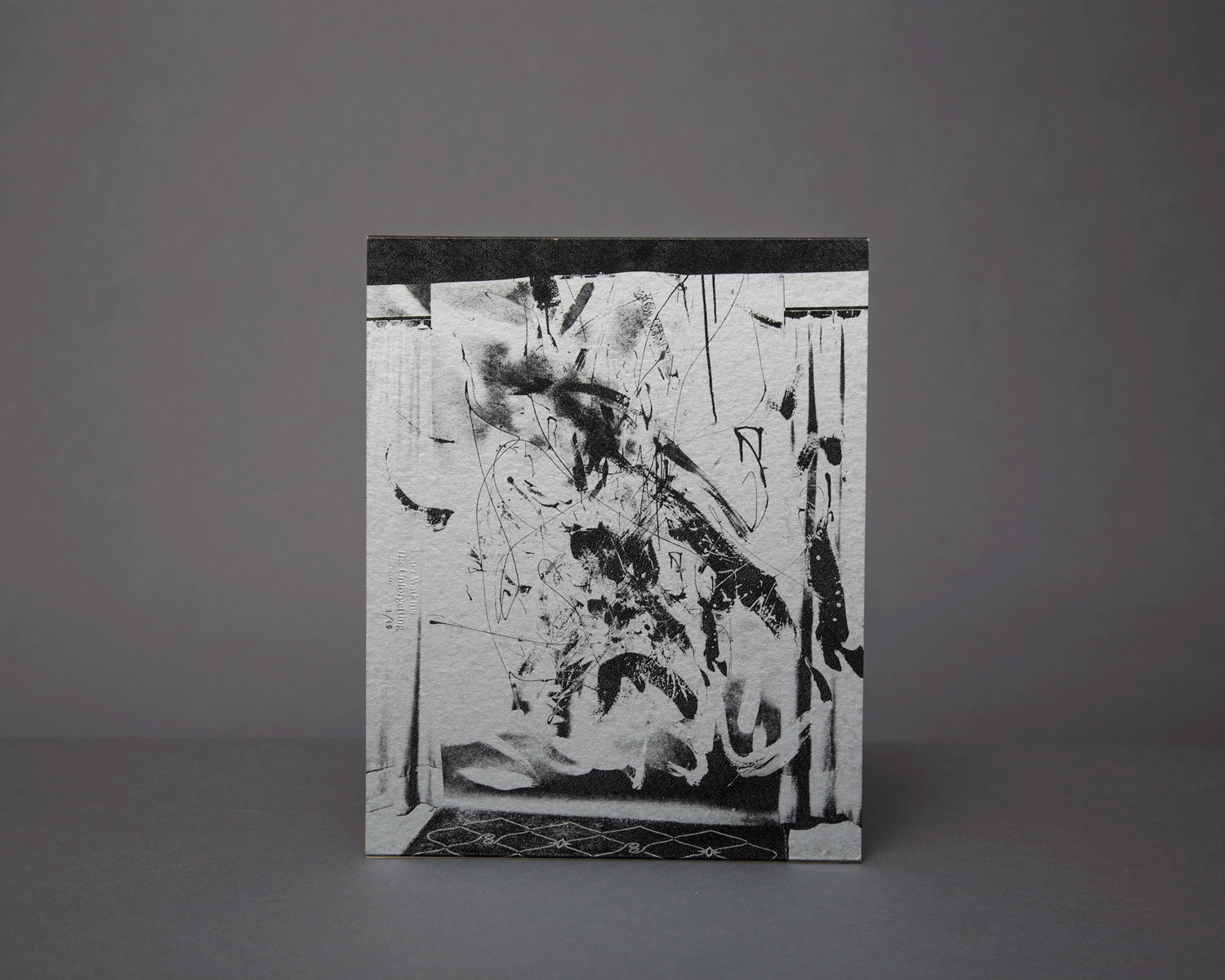 The Unforgetting
Special Edition
€200.00
May 2022
Edition of 18
Signed and numbered
The limited edition comes with a Silkscreen printed case and a signed and numbered fine art print.
Get in touch:
studio@peterwatkins.co.uk
N.B. The trade edition of the book is now sold out.
Swift
2012
12 x 10" print / 14x11'' paper
Archival Baryta Paper, Inkjet print
Edition of 25
£200 print
£300 print and frame + postage and packing
Get in touch:
studio@peterwatkins.co.uk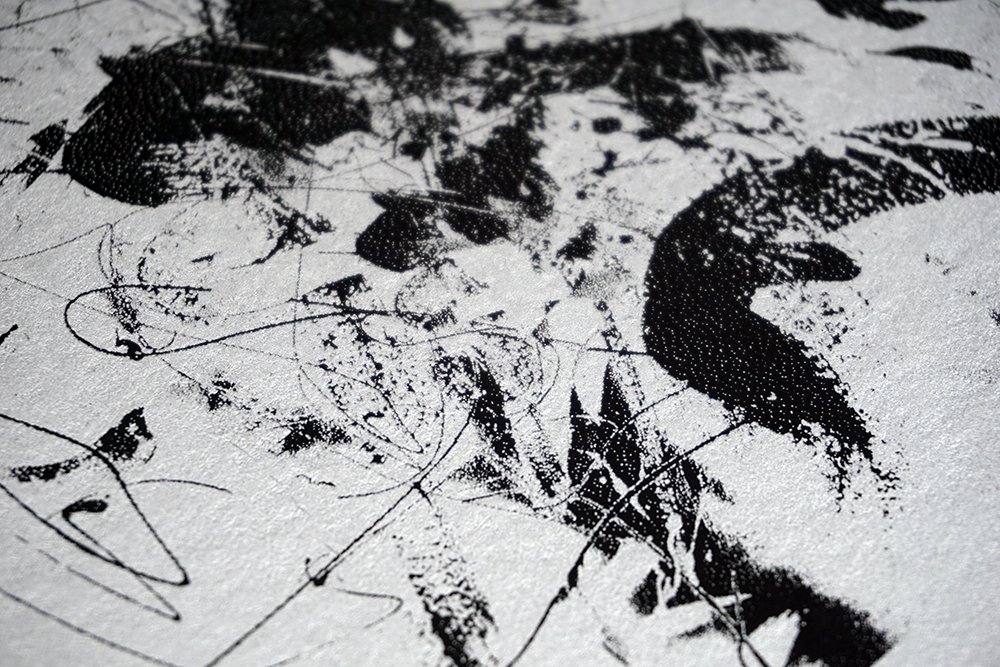 Shapeshifter #1
2017
12 x 10" print / 14x11'' paper
Archival Baryta Paper, Inkjet print
Edition of 25
£200 print
£300 print and frame + postage and packing
Get in touch:
studio@peterwatkins.co.uk
Shapeshifter #2
2017
12 x 10" print / 14x11'' paper
Archival Baryta Paper, Inkjet print
Edition of 25
£200 print
£300 print and frame + postage and packing
Get in touch:
studio@peterwatkins.co.uk